The Frankston Toy Library is an invaluable community service that has been servicing young families in Frankston since 1977. We provide families with young children, community groups and organisations that work with children an array of quality toys, games, activities and equipment for a minimal annual fee. With over 500 members we are one of the largest services of our kind in Australia.
Reasons to join:
New toys all the time without the cost
Save on storage space
Engage and excite your children with a range of toys
Save money!
We have puzzles for adults too
Special Needs Range
Also make sure you check out our fantastic range of party packs available to hire for your next celebration.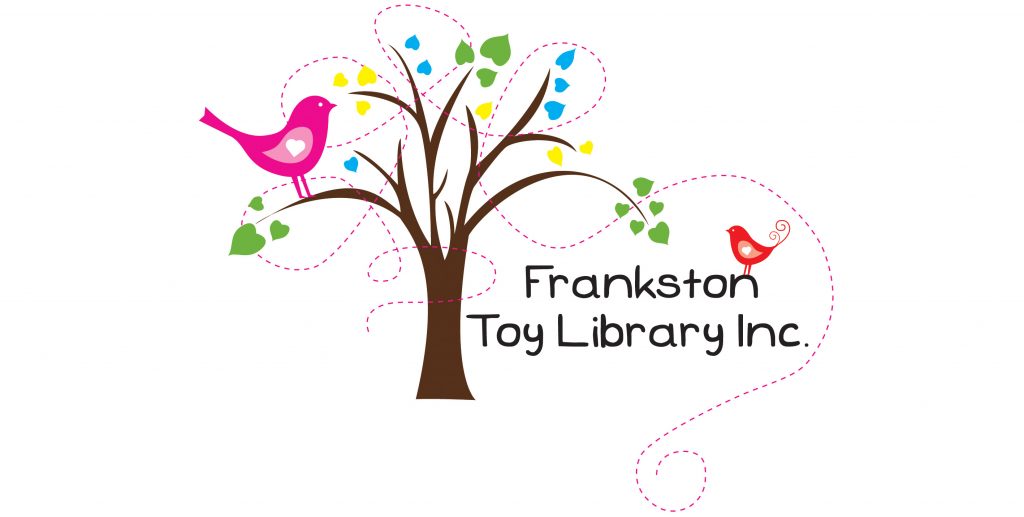 Frankston: 20 Ebdale Street Frankston