You'll need:
Recycled plastic bottle
Thick cardboard (50cm x 50cm)
Newspaper
Paint brushes
Craft paint
Stanley knife
Scissors
Dinosaur figurines
Red food colouring (5-10 drops)
White vinegar (1 cup)
Baking soda (2-3 tsp)
Step 1

Cut the top and bottom off the plastic bottle. Get an adult to assist with using the safety knife.
Note: Adult assistance required for this step!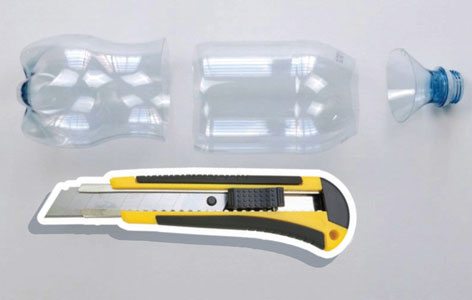 Step 2
Use Bostik Craft PVA Glue to stick the plastic bottle to the centre of the cardboard. Make sure the plastic bottle is upright.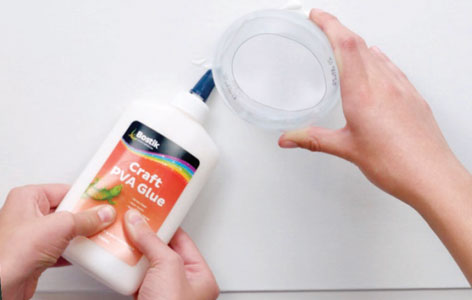 Step 3
Shred the newspapers into long strips.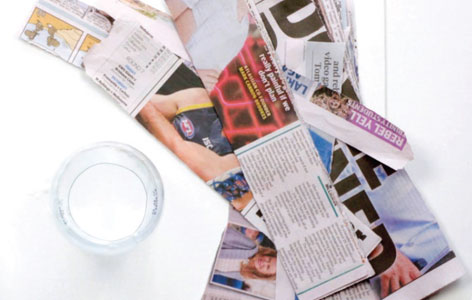 Step 4
To begin building the volcano, scrunch strips of paper into balls, apply clag and stick them around the base of the bottle. Repeat this step, working your way around and up the bottle to form a base for the paper mache.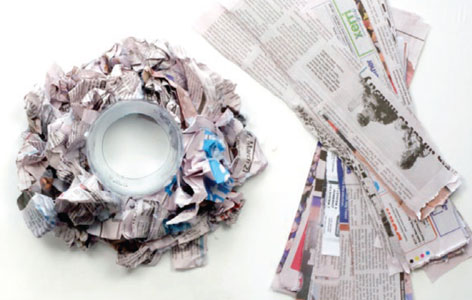 Step 5
Next, apply glue to a strip of paper and lay it onto the scrunched-up paper – from the top of the bottle to the bottom. Continue this process until the entire volcano is covered. Repeat step 5 twice – you'll need at least three layers of paper! Leave the volcano to dry for 48 hours.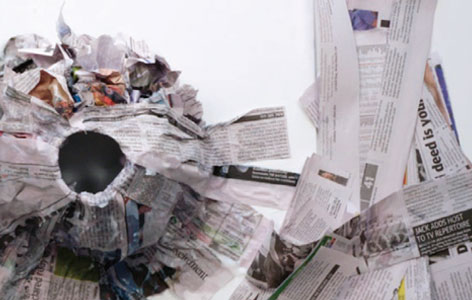 Step 6
Paint the volcano.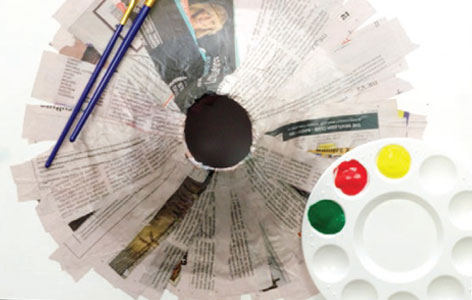 Step 7
Decorate the volcano with dinosaurs.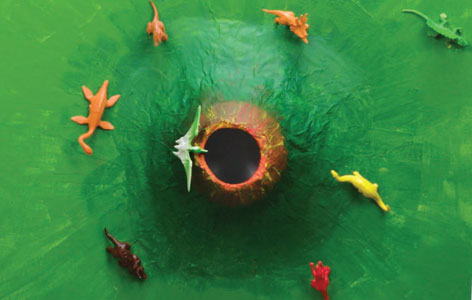 Step 8
Make Your Volcano Erupt. Take your volcano outside – this could get messy! Pour the baking soda into the top of the volcano. Add the red food colouring to the white vinegar, tip it into the volcano, and watch it erupt!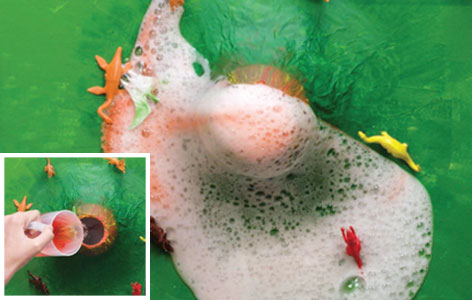 Quality time with Dad*
Studies show that fathers who spend plenty of quality bonding time with children positively effects early child development.
Kids are encouraged to lead the way with dad's help through fun and interactive projects such as the Bostik's Volcano and Rocketship.
Bostik's Father's Day craft projects makes for unique and sentimental presents for dads, uncles and granddads.
Kids can show dad that he's their hero with Bostik's Super Hero craft project.
*Science Daily, How Fathers and Children should spend time together, June 2019.
Source: www.bostik.com/ideasthatstick/our-projects/erupting-volcano